After creating your own test from our Qbank, you will access Lecturio's real-life exam simulation designed to meet USMLE standards.
During the test
1) Use the red flag on the top left corner ("Mark") to mark the question and be able to find it more easily later.
2) Click on the auto_translate (

) to select a language, change the selected language or stop the auto translation.
3) Click on "Lab Values" on the top right corner to view all relevant laboratory values to answer the question:
3) Click on "Notes" to enter your thought process on this question or any other relevant information for future review: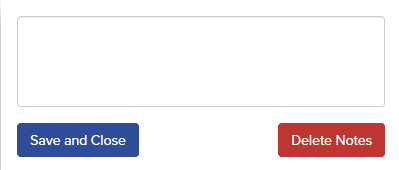 4) Open the "Calculator" if you need some extra help figuring out the values of a patient:
5) Click on "Reverse Color" if you feel that your eyes are being bothered by the brightness of the traditional screen:
6) After answering a question—if you have the Tutor Mode on—you will also be able to view a detailed explanation, as well as related Lecturio video lectures and the relevant First Aid references:
After the test
Now you will be able to thoroughly review your performance:
1) Click on "Review Test" to go back and review each question one by one—with all necessary explanations.
2) Click on "Restart Test" to give it another go!
3) Close the test to go back to your Qbank main page.
4) You are further able to filter the questions by "Marked", "Correct", "Incorrect", and "Ommited", and directly access the review of single questions ("Review").